Blondie's is proud to serve New York's finest Hospitality establishments as well as national + international Hotel brands. We understand that hotels must always be looking their best for the constant rotation of guests. Taking responsibility for the patron experience, Blondie's is involved in everything from concierge services and VIP suites to common areas and guest amenities. Our services range from exterior design and maintenance to Interiorscaping and Floral Services, Blondie's is your full service resource for Hospitality care.
From the moment your guests arrive they should be greeted with the finest Exterior plantings. With Blondie's experience of creating, installing and maintaining entry containers, tree pits gardens, outdoor seating area and lounges; you know that you are in the best hands. We understand the typical site conditions of sidewalks, public spaces and high traffic areas and can select the material most suited for the environment. With seasonal rotation programs you can guarantee high quality plant material with seasonal color and textures. We will customize a maintenance schedule specific to your needs and one of our trained exterior gardeners will guard your investment and keeping everything looking its best. From rooftop restaurants and poolside lounges to entry gardens and guest suites, Blondie's is your full service horticultural company.
Botanical accents in lobbies, lounges, healthcare facilities, spas, pool sides, VIP suites and Guest Rooms can create an experience that is welcoming & soothing.  Blondie's Treehouse can assist you in selecting plant material that will thrive in any location.  Our knowledgeable and experienced Interior Plant Designers have access to extensive resources, worldwide. They will show you a variety of stylish decorative containers & planters that will complement the look and feel of your space.  We will customize a maintenance program specific to your needs and you can be confident in knowing that one of our trained & uniformed horticultural technicians is protecting your investment.   With Blondie's Quality Assurance Program and plant replacement guarantee, you can be assured that your plantscape will remain looking its best and will be making positive, long-lasting impressions on your guests.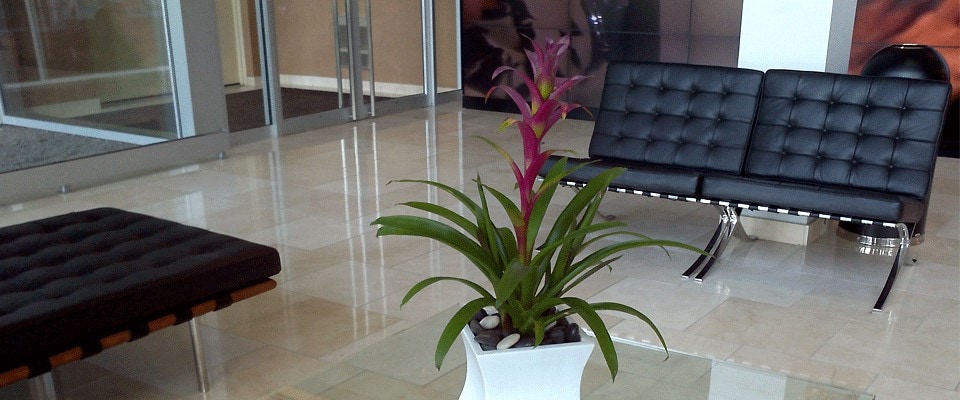 Hotel establishments offer so many opportunities for floral design. From large scale floral displays for entryways, lobbies and reception to Concierge Services and VIP suites, Blondie's is your full service hospitality florist. Our time honored relationship with New York's top Hotel establishments attests to the level of attention that we give to our clients and installations.
Lobbies
Restaurants
Room Service
Reception
Concierge Services
Elevator Banks
Corporate Events
Weddings
VIP Services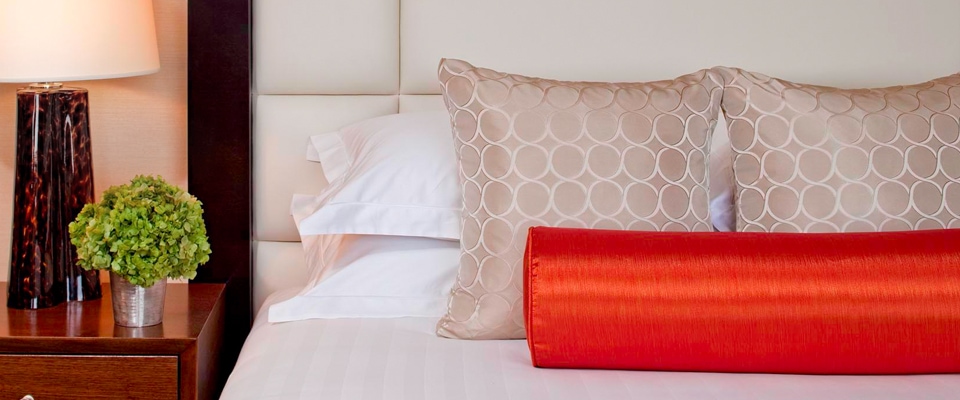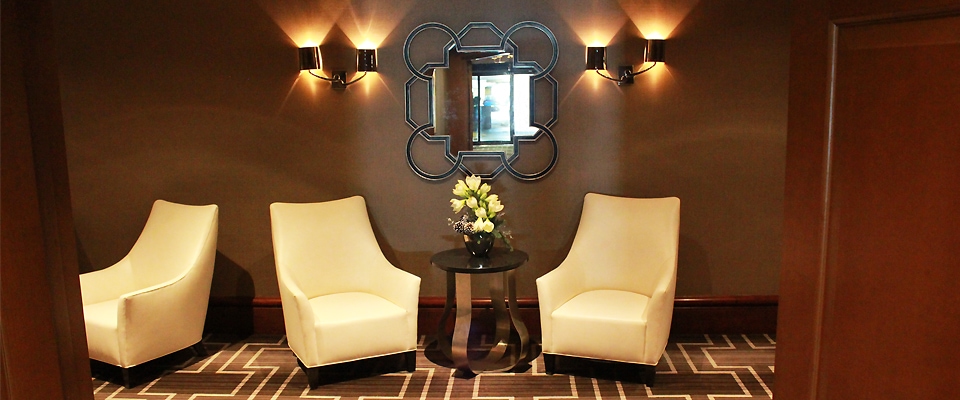 Blondie's Replica Studio is a design and fabrication service tailored to creating signature replica pieces. If you are unable to use live plants, either by preference or restriction, let us present the alternatives of preserved or replica foliage, flowers and botanical décor. Using the highest quality materials we capture distinctive regional characteristics of individual properties as well as create branded green identities for multi-location, international brands.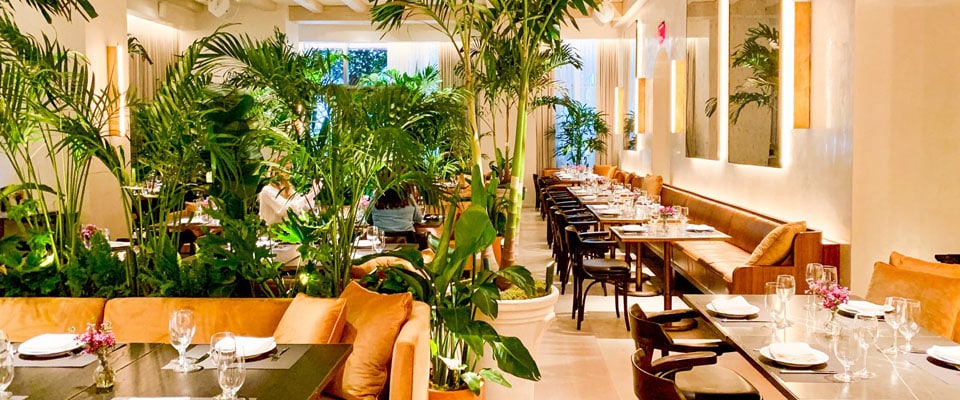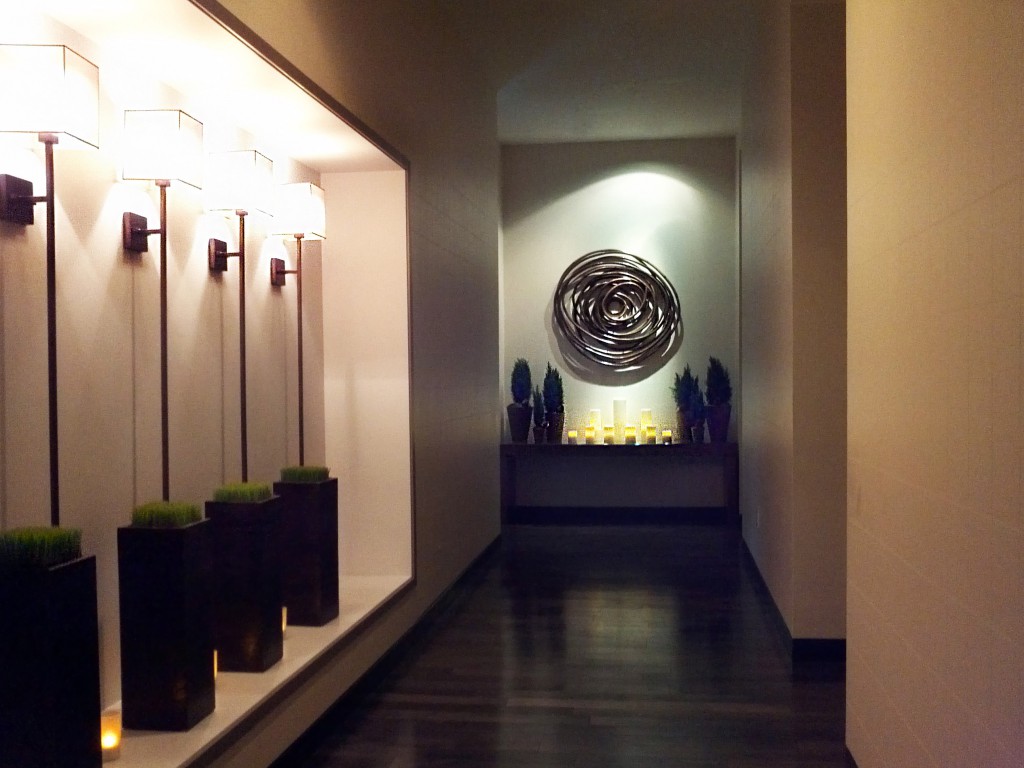 The Holiday season is a special time of year and full of holiday travel. Guests are excited and expecting to see the best in holiday décor. Blondie's Holiday House is our full service Holiday department that can translate your vision into a customized holiday installation tailored to meet your budgetary perimeters. Offering a large inventory of trees, wreaths, garlands and décor, Blondie's Holiday House has access to the best resources in the industry.
Blondie's Treehouse's National Program can easily assist you with locations in North America and abroad. From small boutique hotels to large national brands, no project is too large or too small.  We have created many design programs to assist you with your specific needs and will work with you to make your property stand out amongst the rest.
The GREENSOURCE program is designed to create a living signature and green identity for your properties. With clean lines and timeless style, GREENSOURCE incorporates a high-end aesthetic that surpasses fleeting trends. While GREENSOURCE is setting a corporate-wide design standard, it has the flexibility needed to capture the unique regional characteristics of individual properties. Quality control and on-going guidance is available to ensure healthy and beautiful botanicals, as well as the development of a clear and itemized program giving you the ability to manage your design, installation and maintenance investment with ease. VIEW OUR CATALOG HERE
Full service Horticultural Programs
Consultation
Custom Design + Graphics
Branding Services
Blooming Rotation Programs
Maintenance Services
Seasonal Programs