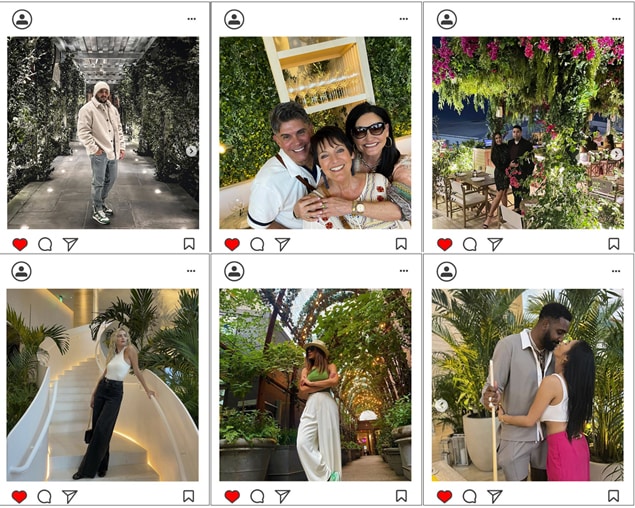 BTH puts the zing in your swing.
The POP to your top.
We create the backdrops to the viral selfies that zip around the world announcing yet another memorable moment at your #location.
And we are versatile! Working both as a sole vendor that curates everything from concept through design to installation and completion – or- bring us in as one of the vendors in a collaborative project and we will provide the botanical décor, the green pop, the live/silk/holiday/interior/exterior horticultural bling.
And we're really not boasting! We love what we do and so we bring our expertise to you.
What event are you dreaming up?